Teamswell places highly skilled, fluent, and screened Latin American professionals into U.S. companies across a range of specializations.
Financial Services
Accountant
Accountant Assistant
Bookkeeper
Billing Specialists
Financial Analyst
Financial Manager
Financial Controller
Financial Advisors
Administrative Support
Customer Service Specialists
Business Analysts
Data Entry Specialists
Executive Assistants
HR and Recruitment Specialist
Sales Representatives
Scheduling Specialist
Virtual Assistants
Telecommunications
Customer Service Representatives
Customer Service Managers
T1 Support Specialists
T2 Support Specialists
NOC Specialists
Network Administrator
Marketing & Advertising
Brand Strategists
Campaign Manager
Content Manager and Creators
E-commerce Marketing Managers
Graphic Designers
Marketing Managers and Coordinators
Marketing Specialists
Media Planners
Project Managers
Specialized Talent
Business Development Managers
Biomedics Engineers
Interior Designers
Learning Specialists
Mechatronics Engineers
Personal Assistants
Rendering Architects
Training Managers
IT & Software
Application Support Specialists
Cloud Architect
IT Coordinators and Analysts
Front-end Developers Mobile and Web
Back-end Developers Mobile and Web
Full-stack Developers Mobile and Web
Agile Project Managers
Technical Support Specialists
Q/A Engineers and Testers
Rigorous Placement Process
We are not a job bank. Teamswell takes the time and personal care to manage the details of finding you the right professionals the first time. Once we understand and gather your needs, we get to work: we produce ads, review applications, conduct six screenings, interview leading candidates, and then refer the best for you to interview.
In depth Consult with Clients
This first filter is accompanied with a set of probing questions to assess the relevant experience and knowledge required for the position.
Job Application
Candidates must fill out the required job application to determine if candidates are a match for the job available.
Personality & English Proficiency Testing
Each candidate then take tests for each position to determine their personality, cognitive capacity, and English proficiency.
Technical Interview
Our recruiters then interview the candidate, and ask very specific questions related to situations they will encounter in the position.
Technical Skills Testing
Candidates that reach this stage are assigned a set of tests aligned with the specific skill set required for the position.
Client Interview
Finally, only the top 3 candidates make it to the final interview with you, the client. You then must decide if you will select just one or keep them all.
Final Selection and Hiring
Based on your decision we then formally extend the job offer to your new team member or members. It happens quite often that you end up keeping them all.
Onboarding and Training
We provide direct support to new hires to ensure the successful completion of their training process, and to guarantee each individual is properly prepared to perform in their new role.
Why Does Nearshoring Work Better than Out Sourcing or State-side Hiring?
Education
No accent bilingual education from primary through university.
Proximity
US Timezones and only a 3 hour flight from the Southern US.
Economical
Salaries are considerably lower salaries than in the US.
Technology
Internet and Communications infrastructure comparable to US, plus a high-quality internet connection provided by Teamswell at no cost.
Because we invest so much time up front to find, train and onboard your perfect hire, we have no problem guaranteeing our work. We partner with our clients. We and the team members we place are focused on the long term. Not happy with your hire? We replace them at no cost. You literally have nothing to lose. Let's Get Started.
Teamswell: Founded on Real, Personal Nearshoring Experiences
Teamswell was born out of the co-founder's terrible experiences with trying to find employees to support one of his own rapidly growing businesses. After multiple unproductive and frustrating attempts to outsource and nearshore employees, he met Isaac Ocampo, based out of El Salvador. Isaac's local network of Latin American professionals and his crafted recruitment and onboarding process changed the trajectory of the company's employment direction. The two determined they "teamed well" together and wanted to share their successful partnership with other companies.
Insight and Success in Nearshoring & Employment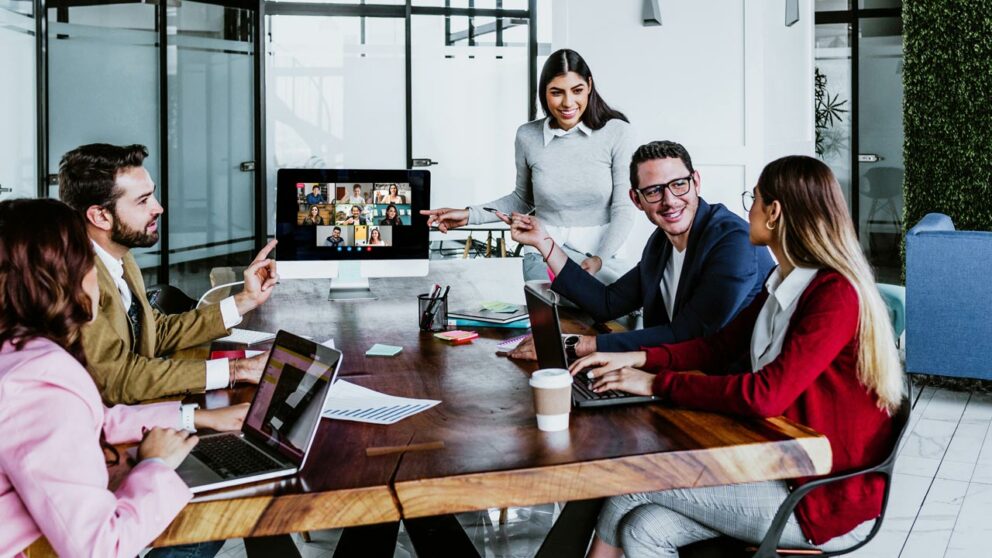 Over the past few years, many organizations and their workforce have switched to working remotely. While the benefits, such as increased flexibility and reduction in workplace expenses, are certainly abundant, ...
READ MORE

→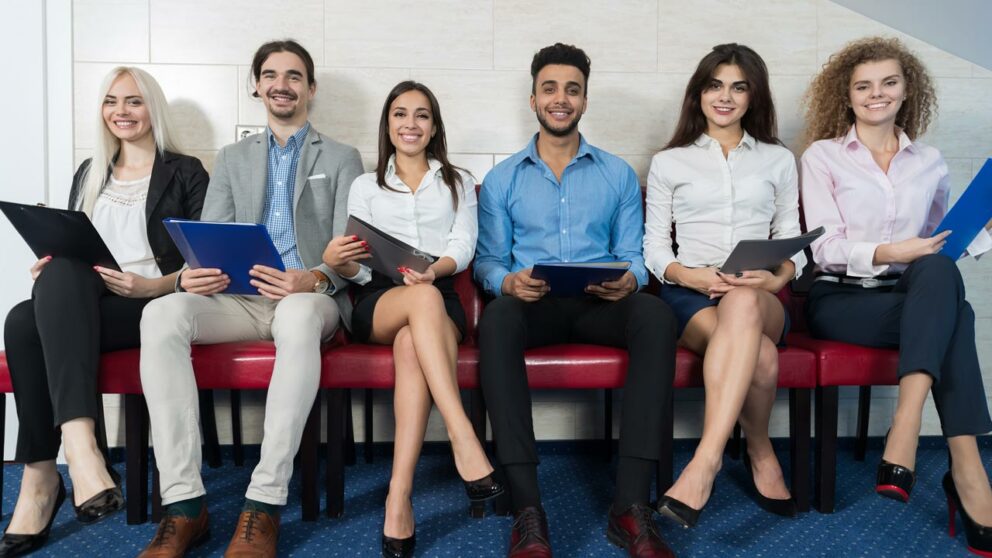 Are you a U.S. company needing help recruiting the skilled, reliable professionals you want to keep your business running smoothinly - especially during times of growth? In today's competitive business ...
READ MORE

→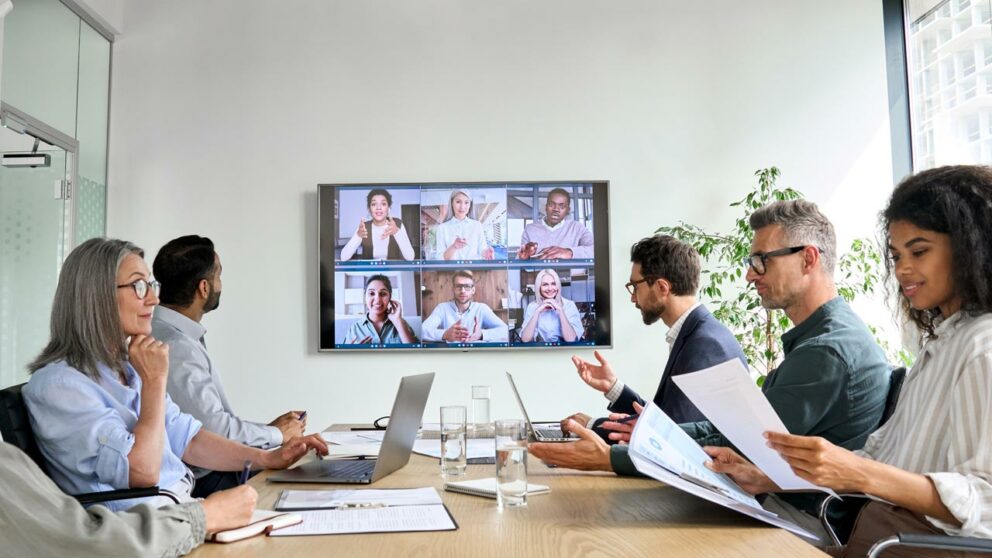 Nearshoring is really just a variation on Outsourcing. Outsourcing, as a refresher, is the practice of sending jobs and even entire business processes to other countries where labor rates are ...
READ MORE

→