Nearshore Executive Assistant is Poised for Growth With Start-Up in U.S.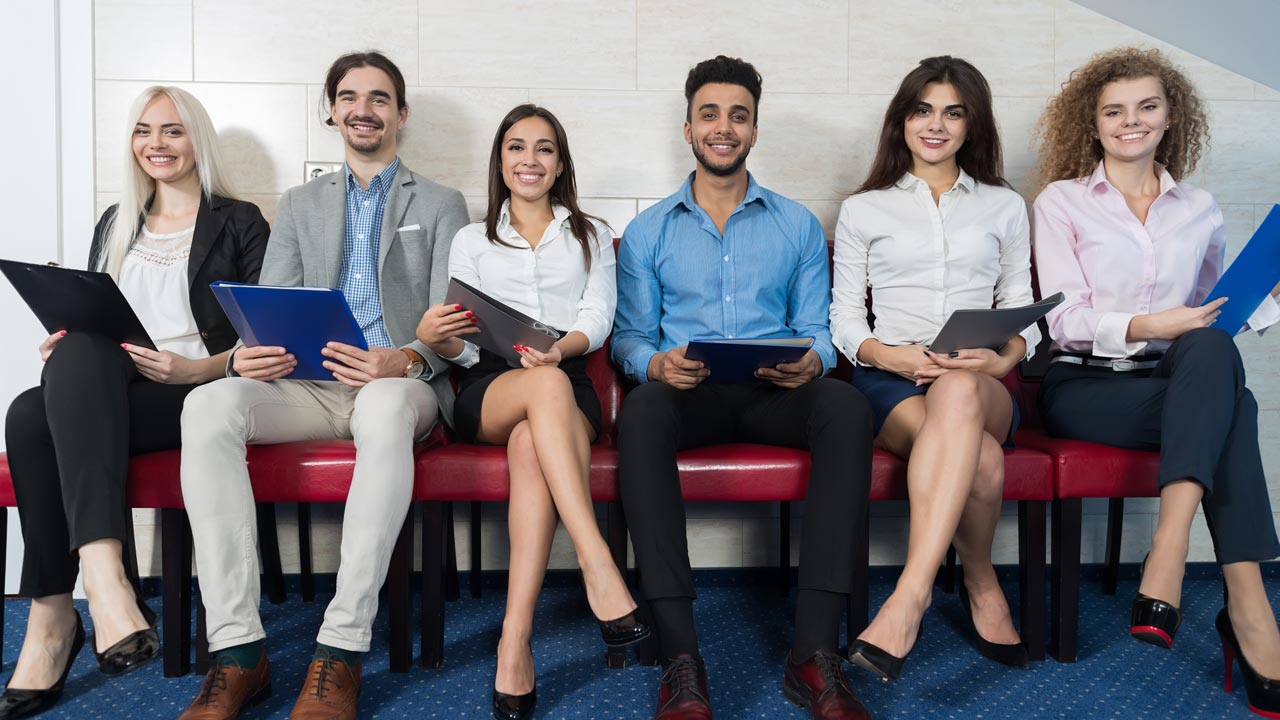 Key Highlight:
Teamswell helped an employee from Latin America land the perfect job opportunity virtually with a U.S. company with their proven "match-making" process.
The Employee
Irela Perez was looking for a career opportunity where she could put her project management and multi-tasking skills to great use for an up-and-coming business that offered growth potential.
Employee Challenges
Latin American employers pay far less in salary compared to the U.S. The average monthly net administrative salaries range between $200 and $1,800 in U.S. dollars, depending on the country.
Irela, living in Central America wanted a better paying job with benefits; something she couldn't find among Latin American employers. She also wanted to work from home, on her own time zone's business hours and she was looking for an opportunity where she could learn and grow professionally.
What the Client was Looking For
The CEO of Certree, an anti-fraud security technology company, needed an executive assistant who could keep up with the demands of an up-and-coming start-up.
An applicant who had completed college studies in social sciences; someone who could manage the CEO's calendar, email, travel coordinate meetings with multiple employees, manage projectsproject and had excellent communications skills.
Our Solution
We not only focused on the needs of the employee and the client, but on the recruitment process for the position as a whole.
Using our rigorous 8-step recruitment and evaluation process, Teamswell received and reviewed several candidates, filtering them greatly—down to the top three applicants.
Results
Teamswell's recruiting process attracted Irela who interviewed for the position at Certree and was hired for the job.
With Teamswell acting as a mentor and manager for Irela, it helped lessen some of the day-to-day management responsibilities for Irela. .
The client is thrilled with Irela's great attitude, her proactive spirit, and her willingness to learn.
Irela is earning a competitive salary, benefits, and has all the IT and equipment she needs to do the job remotely.
Irela has a manager at Teamswell she can turn to when the client environment presents a confusing or challenging situation.
Teamswell makes hiring skilled nearshore team members within a time zone or two easier than hiring them at home. Let Teamswell connect you to the right fit for your business needs. Schedule a 15-minute call to find your next top-performer.