Virtual Executive Assistant from Latin America Takes the Pressure off Fast-Paced Startup in Silicon Valley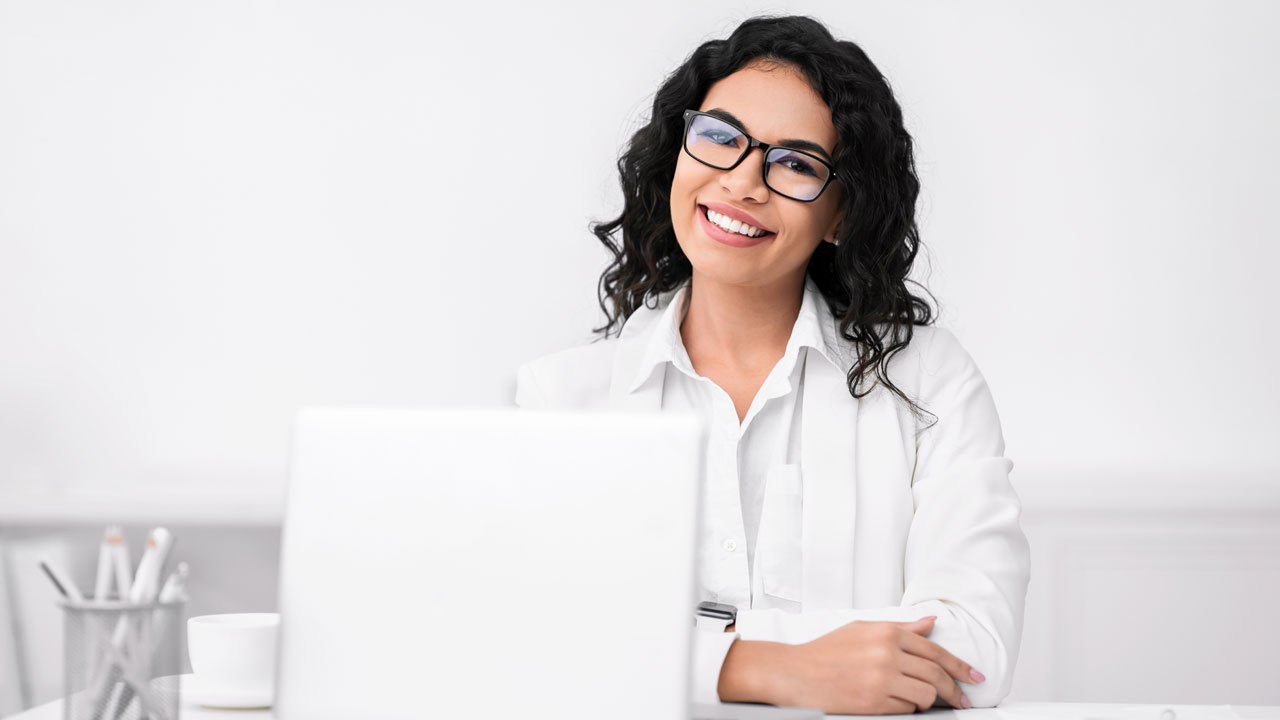 Key Highlight:
AA fast-paced startup in Silicon Valley turns to Teamswell to find a virtual executive assistant who can meet the demands of a digital tech company.
The Client
Certree is an anCertree is an anti-fraud security platform that helps to safeguard employee privacy. They provide a secure private vault for storing personal documents, allowing employees to decide what information to share and who to share it with. The company operates out of San Mateo, California.
Client Challenges
The CEO lost an executive assistant and needed to hire a new one. But she needed an EA who could keep up with the demands of a very fast paced start up, running at light speed.
The client had no luck finding committed, bright and hungry applicants in the current U.S. hiring pool and wasn't pleased with the either of the EAs she was using. The client also did not have the time to onboard and manage the employee herself.
Our Solution
Tapping into the talent pool of well-educated, qualified, and bilingual applicants in Latin America, Teamswell filtered candidates down to three for the client to choose from.
The recruiting process includes a detailed set of criteria to ensure the perfect match, including subject matter expertise, past performance, English, typing, and business-specific experience.
We provided the training, support the onboarding in any way we can, provide any equipment needed, conducted follow-ups and assessments to ensure the new EA was on track for exceptional performance.
Results
Certree chose the candidate that best suited their business. In fact, her work exceeded expectations, and they let another EA go.
With Teamswell as a mentor and manager for the employee they placed, it alleviates some of the day-to-day HR responsibilities the client has to perform.
With the proximity of Latin American countries to the U.S. there are no time-zone issues to affect daily operations. And the Teamswell team member can live life working on a normal business schedule increasing job satisfaction and loyalty.
As a stakeholder in our clients' businesses, the success of our candidates is a top priority. That's why we are hands-on long after the hiring takes place. Let Teamswell find your next top employee. Schedule a 15-minute call and let's get started.