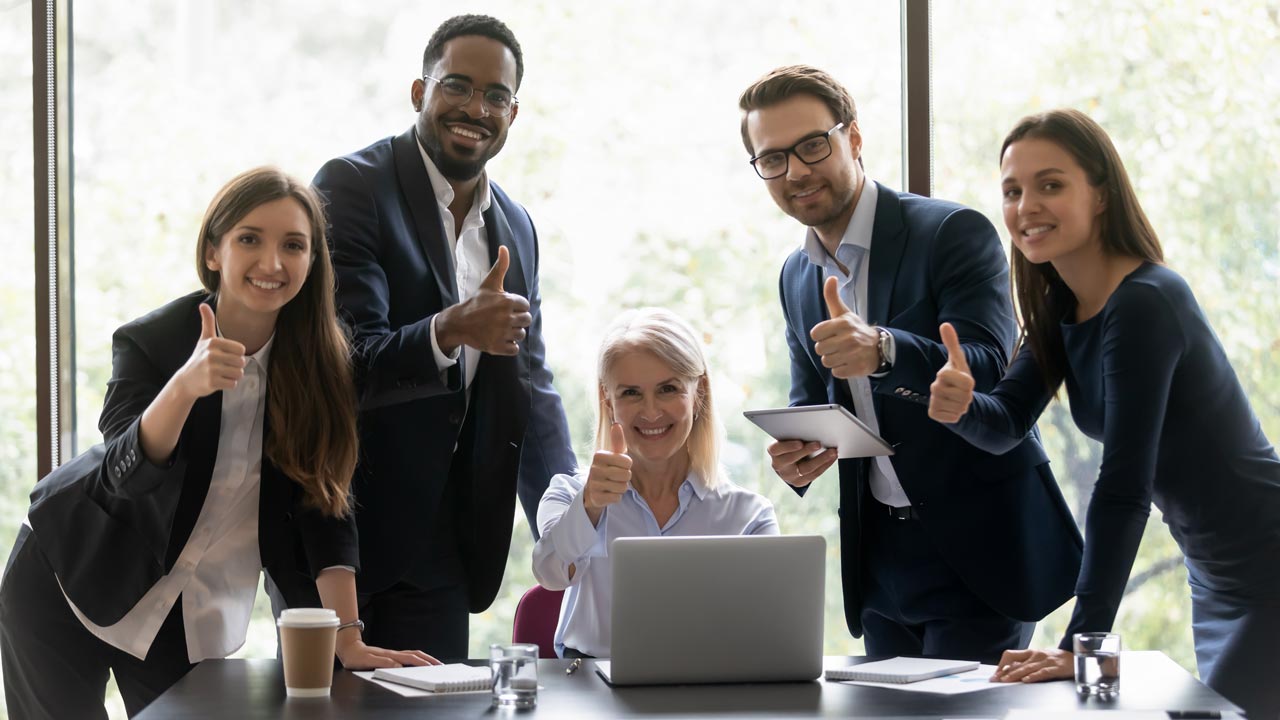 Recruitment strategies are at the top of most U.S. employers' minds this year, primarily because there's still a shortage of critical talent on this side of COVID-19. Finding success in today's talent acquisition game means expanding the talent pool through some out-of-the-box approaches. While you may be under pressure to fill open positions, there is also an urgency to manage costs in today's economic environment. There is one strategy that could satisfy all your organizational goals: nearshoring.
A type of outsourcing, nearshoring means transferring a business operation to a nearby country, especially in preference to a more distant one. Some of the advantages of nearshore outsourcing can include cost savings, cultural alignment, geographical proximity, and a similar time zone.
Other recruitment firms continue to use offshore outsourcing, which means their talent pool comes from countries much farther away from the U.S., like India. With offshore talent, there are many more barriers, including logistics, language, cultural and social differences, and quality.
For Teamswell, nearshoring is much more than providing good, quality Latin American talent. It's about helping U.S. companies set themselves apart with hiring solutions that can drive organizational change and individual talent growth. We know how it works firsthand.
Teamswell was born out of our co-founder's terrible experiences with trying to find employees to support one of his own rapidly growing businesses. After multiple unproductive and frustrating attempts to outsource and nearshore employees, he met Isaac Ocampo, based out of El Salvador. Isaac's local network of Latin American professionals and his exquisitely crafted recruitment and onboarding processes changed the trajectory of the company's employment direction. The two determined they "teamed well" together and wanted to share their successful partnership with other companies.

Our Process
Teamswell is not your average recruiter. We are your talent partners. We take the time to get to know your business, your needs, and your goals so we can match you with the perfect hire. We advertise for the position, review all applications, and conduct six screenings, including:
Personality and English proficiency testing.
Technical interviews.
Technical skills testing.
Our Talent
Our unique approach to nearshoring begins with strict talent qualifications:
We source highly educated, well-rounded professionals with a range of skill sets.
Our candidates speak fluent English, Spanish, and other foreign languages.
Each candidate possesses a comprehensive resume and core experience.
And, because we invest so much time up front to find, train, and onboard your perfect hire, we have no problem guaranteeing our work.
Ready to learn more about nearshoring and how it can change the way you recruit in 2022 and beyond? Reach out to our team today!