Sourcing and Recruiting Critical Business Operations Professionals with Teamswell in 2023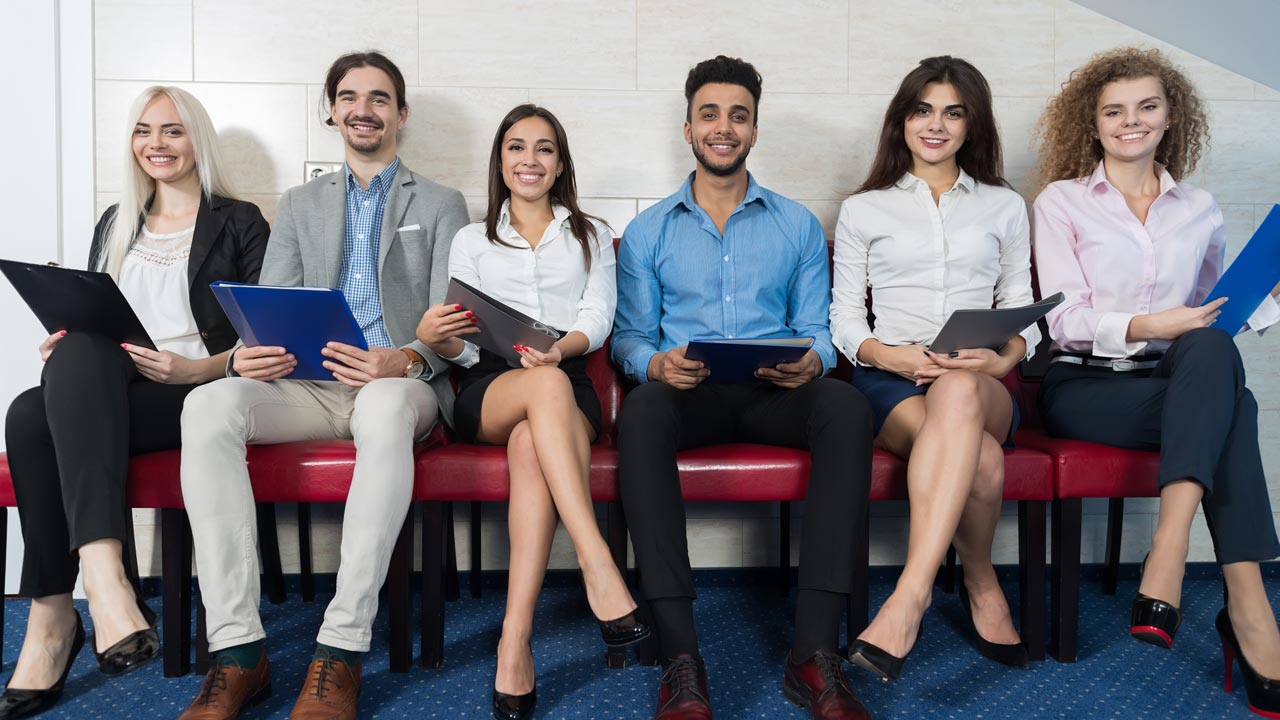 Are you a U.S. company needing help recruiting the skilled, reliable professionals you want to keep your business running smoothinly – especially during times of growth?
In today's competitive business world, companies need to find talented professionals to manage their operations, streamline processes, and ensure high levels of efficiency. This is where nearshored business operations professionals can help. Nearshoring refers to outsourcing business operations to a nearby country, rather than a distant one, making it easier to manage communication, culture, and time zones. Teamswell is a trusted source for nearshoring top-notch professional talent from our Central American neighbors.
Let's review the benefits of sourcing and recruiting nearshored business operations professionals from Teamswell.
Highly Skilled Professionals
Teamswell has a vast network of highly skilled professionals who are experts in multiple areas of business operations, including finance, accounting, human resources, and customer service. These professionals have a strong track record of success and can bring valuable skills, knowledge, and expertise to your organization. By recruiting from Teamswell, you can access a pool of talented professionals who are well-equipped to handle your specific business needs.
Cost-Effective Solution
One of the most significant benefits of nearshoring is the cost-effectiveness it offers. Compared to hiring professionals locally or outsourcing to a distant country, nearshoring can help you save money. Nearshoring allows you to access highly skilled professionals at a much lower cost than you would have to pay in your local market. This can help you reduce your operating costs and increase your profit margins.
Cultural Compatibility
One of the biggest challenges of outsourcing is the cultural differences that can create communication and management problems. Nearshoring from Central American can help you avoid this problem. Teamswell's professionals are familiar with the cultural norms and business practices of the United States, making it easier to manage communication, ensure compliance with local laws, and maintain a positive work culture.
Flexibility and Scalability
Teamswell offers flexible and scalable solutions to suit your business needs. Whether you need one professional or a team of professionals, Teamswell can provide you with customized solutions that meet your specific requirements. This can help you scale your operations quickly and easily without the need for long-term commitments or expensive infrastructure.
Improved Efficiency and Productivity
By sourcing and recruiting nearshored business operations professionals from Teamswell, you can improve the efficiency and productivity of your organization. Our nearshored professionals have a wealth of knowledge and expertise that can help you streamline your processes, improve your workflows, and ensure that your business operations are running smoothly. This can help you achieve your business goals more quickly and at a lower cost.
Trusted, Strategic Client Relationships
At Teamswell, we develop strategic, trusted, long-term relationships with all our clients. And the foundation of those relationships is our vetting process. Our team is all about offering you access to top professionals who have the experience and professional skills you need.
We recruit top performers in their field who will understand and exceed your expectations. They know what it takes to be successful at a U.S. company.
Our eight step candidate vetting process ensures that we match the right candidate with your company:
In-depth consultation —We listen first and gain a comprehensive understanding of your hiring requirements
Job application—only qualified applicants will make it past the application phase
Personality and English language proficiency validation
Technical interview and verbal skills evaluation
Technical, hard, and soft skills validation testing—Verification of skills that were verbally screened for
Client interview—You will interview the final fully vetted candidates and make your selection
Final selection and hiring—Congratulations, you have an exceptional new team member! We'll make the offer and take care of the appropriate paperwork
Onboard and Training—We're right by your side to transition your new team member into their new role to ensure mutual success
Your Optimal Price-Value Inflection Point
We'll work to achieve your optimal price-value inflection point with every placement. We were founded on the principle that every candidate we place should bring you the highest standards of professional performance at the right compensation level.
At Teamswell, we recognize that the right team member with the right skills, proficiency, knowledge, and work ethic can have a significant, long-lasting positive impact on your business operations.
We also strive to balance your financial and compensation goals at the same time.
We understand both sides of the recruiting and hiring equation, and we'll leverage our experience and processes to balance your hiring needs and budget with the right candidate.
Is it time to engage in a recruiting experience designed for your unique hiring and staffing needs?
Our innovative nearshoring workforce solutions might be just what you've been looking for.
Let's find out. Call us at 530-331-4164 or get in touch with our team online today.
Your next great team member is waiting!